Evolving Progressively
with a Brand New
Identity
In line with our belief that staying innovative is imperative to success, we are set to unveil our new look that reflects our contemporary outlook and exciting concepts.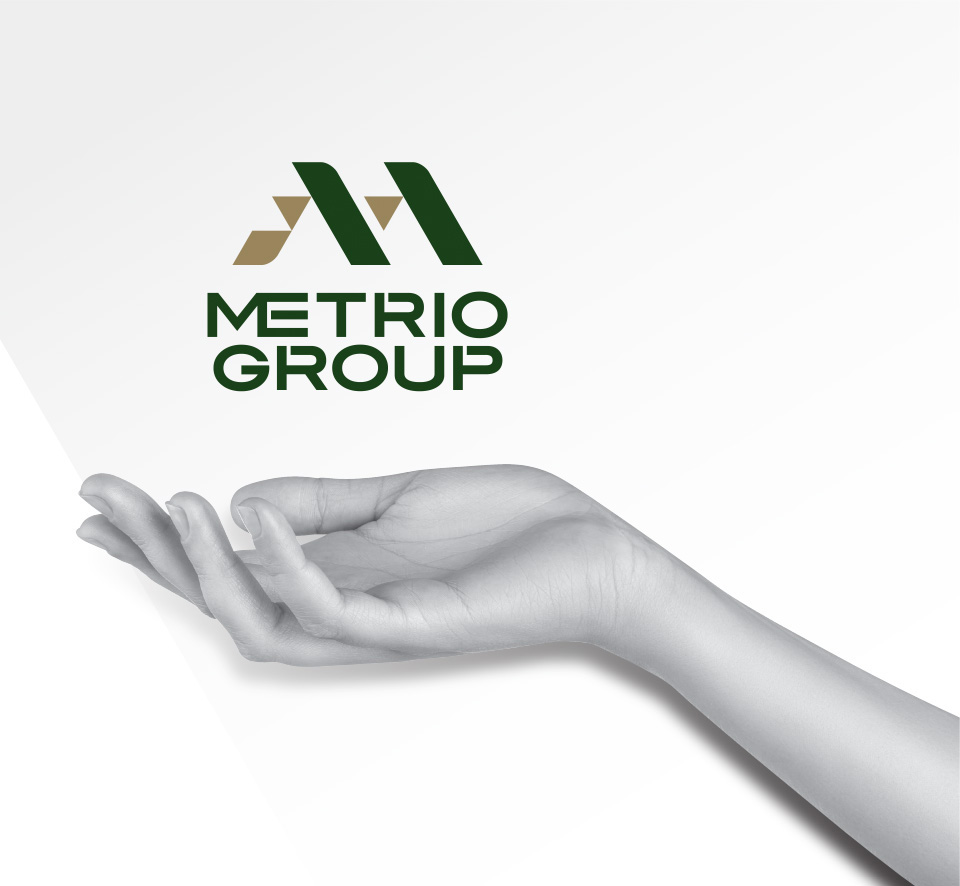 Unveiling of
Our New Sales
Gallery
We are delighted to announce that our new sales gallery is now officially open for visit. Be sure to come view it!
Have a question? Contact Us
Your message has been sent. Thank you!
Error to send message!
+604 589 9887
+6012 406 1221
22-28, Jalan Perniagaan Vorteks 3,
Pusat Perniagaan Vorteks,
14100 Simpang Ampat, Penang.

Metrioplex

Metrioplex
TOP